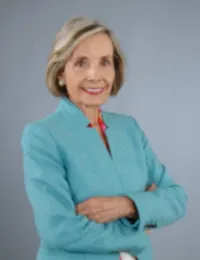 Today You are one step closer to a New You, Where You feel empowered and on a positive path to growth and well being.

Welcome to the therapy process! Please consider Telehealth as a comfortable and confidential way to connect with me. I now am serving all of South Carolina to include Columbia, Greenville, Spartanburg, Hilton Head and Myrtle Beach for Telehealth.

It is part of my life's joy to do therapy. I love helping people feel better! I bring a blend of clinical and life experience to the Therapy & Counseling Process, with over 19 years of experience in Mount Pleasant, Charleston and Tri-County areas. I am a Licensed Professional Counselor and a Licensed Marriage & Family Therapist.

I use my experience to advance to The Solutions, rather than dwell in The Problems that we all encounter in our lives. I enjoy working with Individuals, Married, Couples to attain their goals for a happy life. We can work together to achieve these things.

After I know your goals, I will help you to make changes, solve problems, reduce stress & anxiety and to use positive strategies to cope with sadness, anxiety, grief, relationships and...other issues of concern to you and yours. This is why I am a Therapist!


Please call or email me today for a session appointment.
=